Regular price
R 150.00 ZAR
Regular price
R 220.00 ZAR
Sale price
R 150.00 ZAR
Unit price
per
Share
Waterproof Tape
Patch Large Holes, Cracks, Gaps and Tears! Bond Together Almost Any Objects! Seal out Water, Air and Moisture! Repair Virtually Everything.
- Specially Formulated with A Thick, Flexible, Rubberized Backing that Conforms to Any Shape or Object
- Can Be Applied Hot or Cold, Wet or Dry... Even Underwater!
- Uv Resistant, Environmentally Friendly, Voc-Free and Has a Wide Temperature Range so It Can Be Used in Extreme Weather Conditions.
Flex Tape Is a Super-Strong, Rubberized, Waterproof Tape that Can Patch, Bond, Seal and Repair Virtually Everything. Flex Tape Grips on Tight and Bonds Instantly. so Easy to Use for Any Emergency! and It's so Strong, It Even Works Underwater. Flex Tapes Bond Will Increase with Time and Pressure.
Use On: Pvc, Acrylic, Metal, Steel, Copper, Aluminium, Wood, Ceramic, Porcelain, Tile, Glass, Rubber, Fibreglass, Stucco, Plaster, Stone, Cement, Concrete, Drywall, Epdm Roofs, Some Plastics, Fabrics, Vinyl and So Much More! Comes in Black or White for All Your Needs!
Excellent For: Roof Leaks, Gutters, Downspouts, Boats, Kayaks, Personal Watercrafts, Canoes, Outdoor Equipment, Mobile Homes, R vs & Campers, PVC & Plumbing Pipes, Sprinkler Systems, Pools and Spas, Windows, Doors, Walls, Seams, Vents, Air Ducts, Creates a Super-Strong, Waterproof Seal, DIY Projects and So Much More!
What's in The Box
1 X Waterproof Tape
Size 10cm x 1.5 meter
Cut: leave backing on tape and cut to desired dimension. Use high quality scissors or razor blade when cutting. Peel: remove backing and apply to a clean surface. Stick*: press down firmly on a clean surface. Using your fingers, plastic squeegee or roller, press down firmly and remove any air pockets. Continue pressing firmly and allow to remain on the surface. Waterproof tape's bond will increase with time and pressure and in some cases, may need up to 24 hours to reach maximum hold. Once fully bonded, waterproof tape cannot be re positioned. Seal: Waterproof tape creates A super strong, waterproof seal. * Waterproof tape adhesives May resist bonding to plasticized materials, siliconized, greasy, oily, dirty or porous surfaces, waterproof or water-repellent materials. Certain fabrics such as canvas, nylon, polyester, synthetics, cotton and some other materials may need up to 24 hours to reach maximum hold. Waterproof tape's bond will increase with time and pressure. Waterproof tape should be used as a temporary emergency repair. Always test before use.
View full details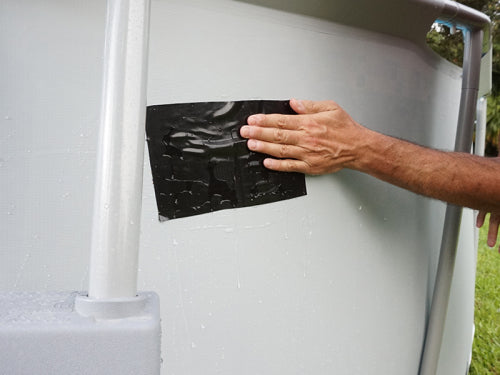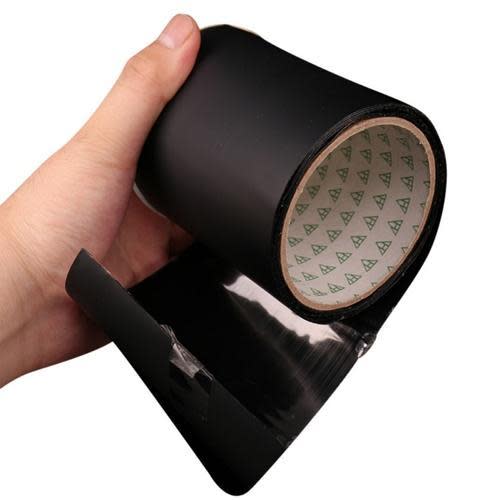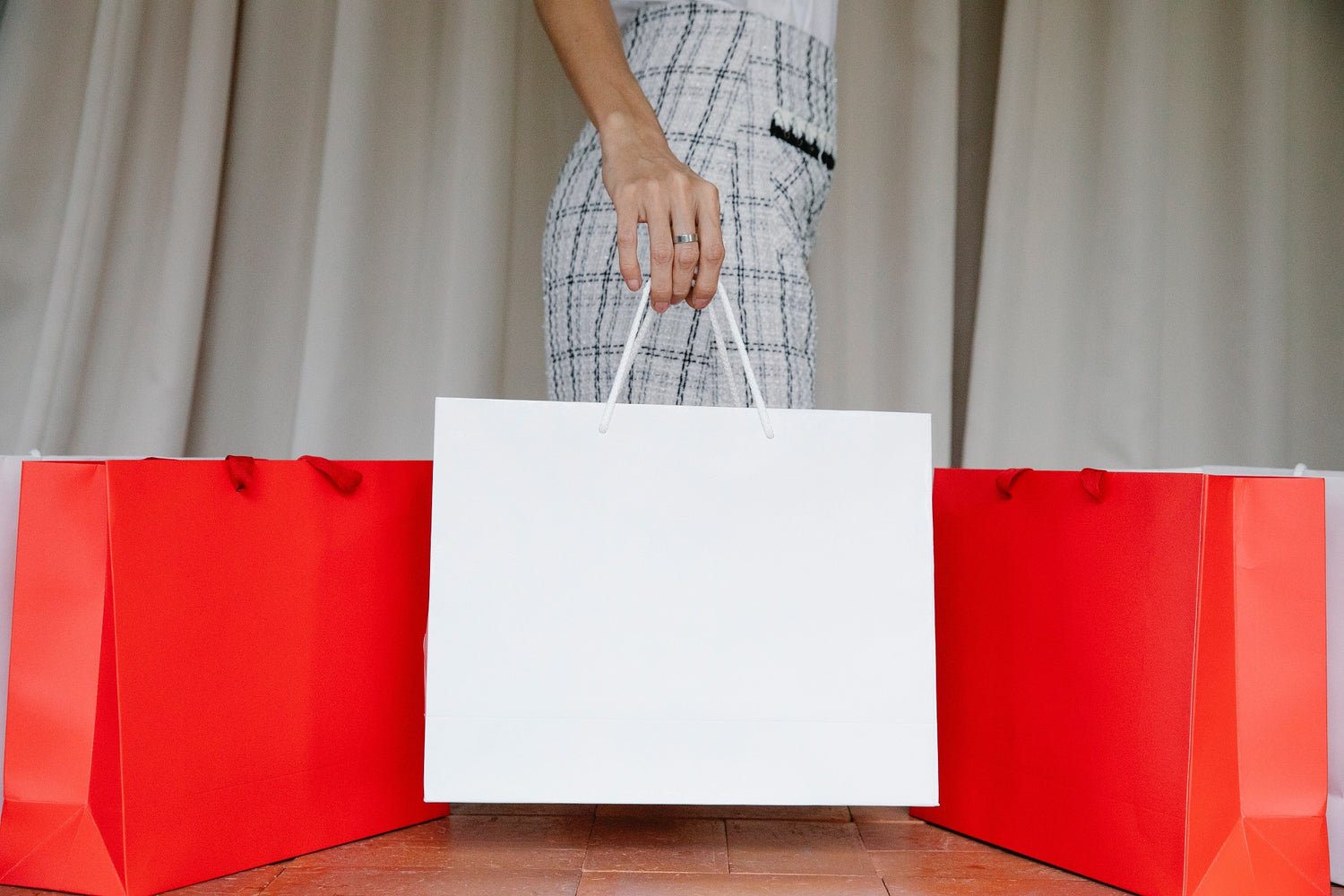 We offer the most unique, and the most functional products. We are primarily an online store and have expanded our selection in gadgets, tools, baby-must-haves, car accessories, electronics and lights.  Everything we advertise is available to ship immediately!