Regular price
R 199.00 ZAR
Regular price
R 380.00 ZAR
Sale price
R 199.00 ZAR
Unit price
per
Share
Third Hand Clamp Helping Magnifying Glass
The practical tool for soldering work, electronics and model making. Two adjustable locking arms with alligator clip jaws and magnifying glass can be configured in many ways. All points can swivel and can be fixed to desired position or angle.
Magnifier: 2-1/2" Glass Lens with Metal Chromed Frame
Heavy and sturdy cast-iron base prevents movement of work.
Magnification: 5X
Base: Horseshoe Cast Iron Black 
Holders: 2 Alligator Clips mounted on a Cross-Arm Bar 
Rotation: 360-degree Swivels
Glass Lens Diameter: 2.36"/60mm
Item size: 125*70*50mm (Fold)
Color: as shown
NOTE: Magnifier can be removed and tool can be used by itself.
Material: metal

Package include:
1 x Third Hand Magnifying Tool, with clips.  (Must be assembled)

View full details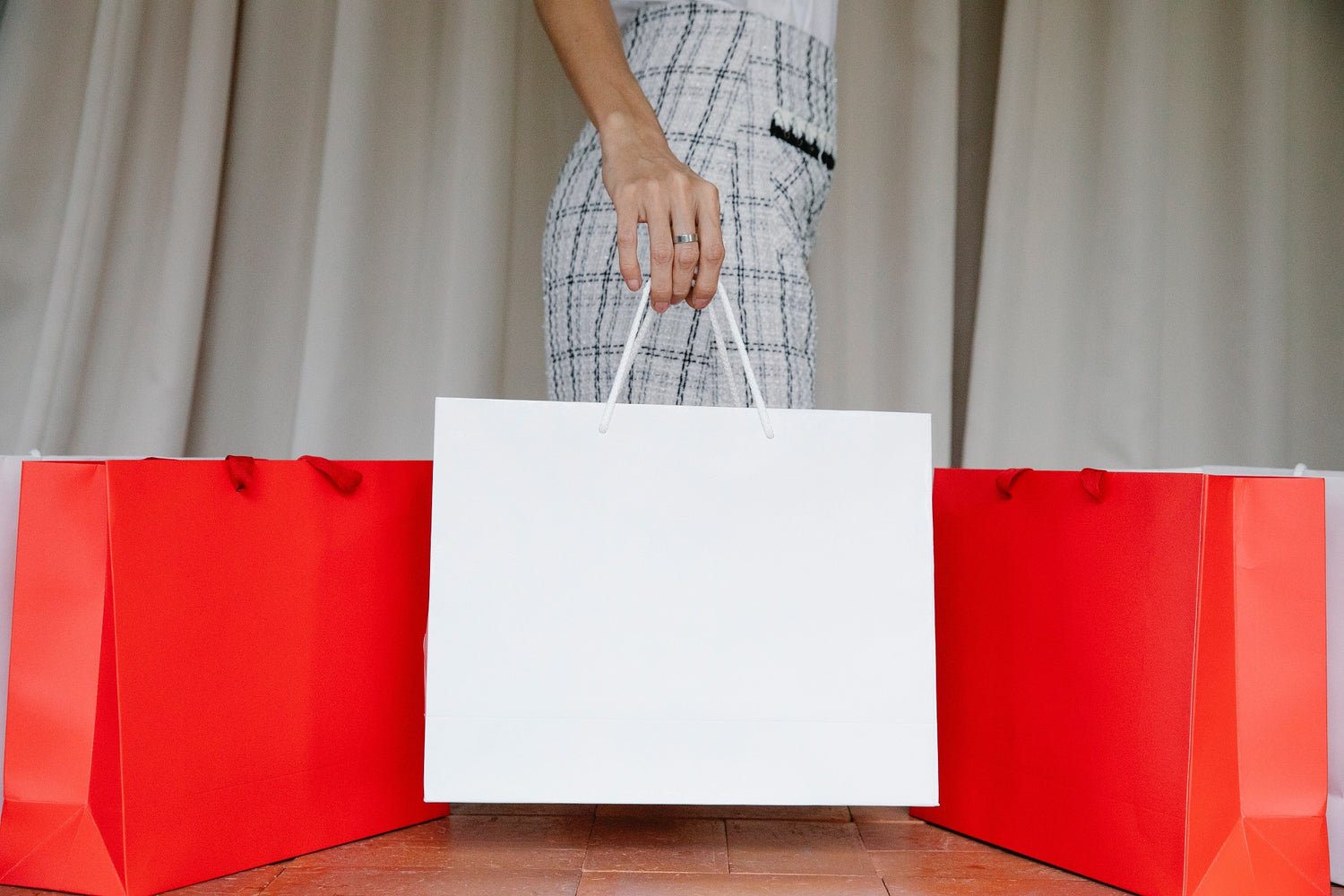 We offer the most unique, and the most functional products. We are primarily an online store and have expanded our selection in gadgets, tools, baby-must-haves, car accessories, electronics and lights.  Everything we advertise is available to ship immediately!