Regular price
R 299.00 ZAR
Regular price
R 400.00 ZAR
Sale price
R 299.00 ZAR
Unit price
per
Share
The KK-19 office fan has 3 speed levels and is powered by a rechargeable battery included in the package.
It can be manually rotated 360° (up/down and left/right).
The base of the fan can simply be placed on the desk or it can be hung with the help of clamps on various objects.
It can be charged via USB from the computer, phone charger, portable battery, etc.
By pressing the ON/OFF button, the fan starts on speed level 1, the second press on speed 2, the third press on speed 3 and the fourth press stops the fan.
Specifications of desk fan KK-19:
3 speed steps.
360° rotation.
Sole with pincer grip.
Power: 3 - 7 W.
Li-ion rechargeable battery 18650 mAh - 3.7V.
USB: 5V, 1.0A
Length: 12.3 cm.
Width: 15.5 cm.
Thickness: 10.1 cm.
Weight: 123g.
The package includes: desk fan, battery, USB cable.
View full details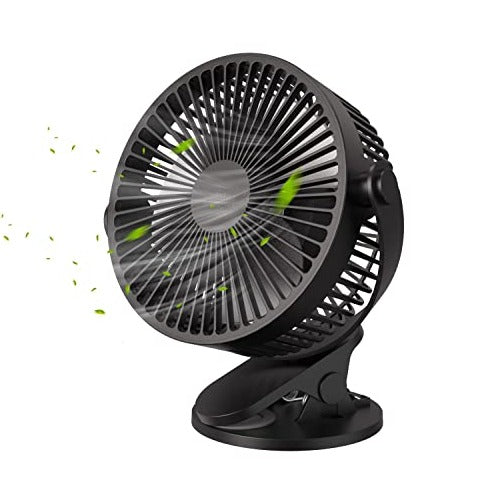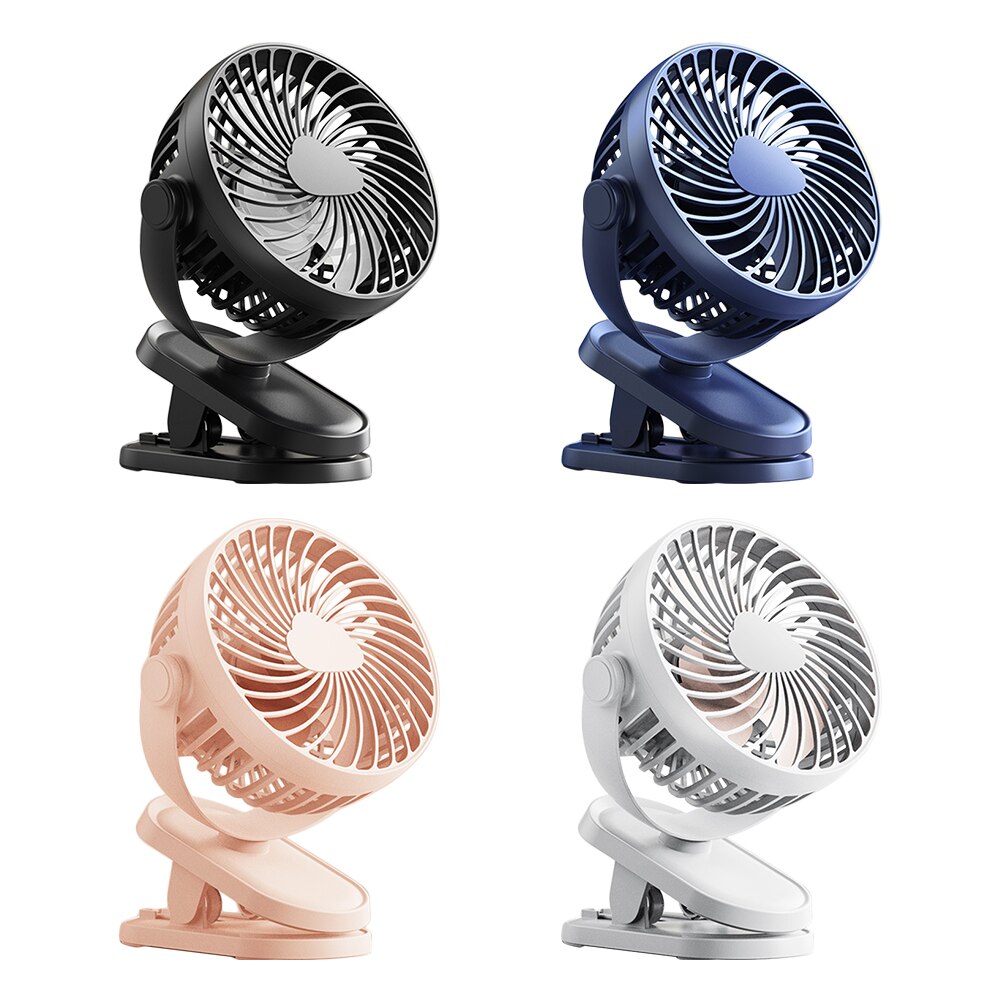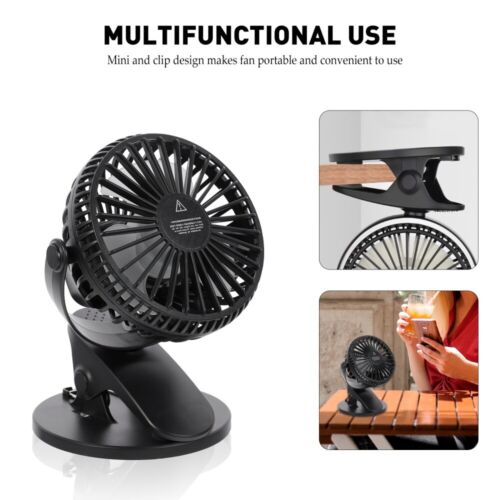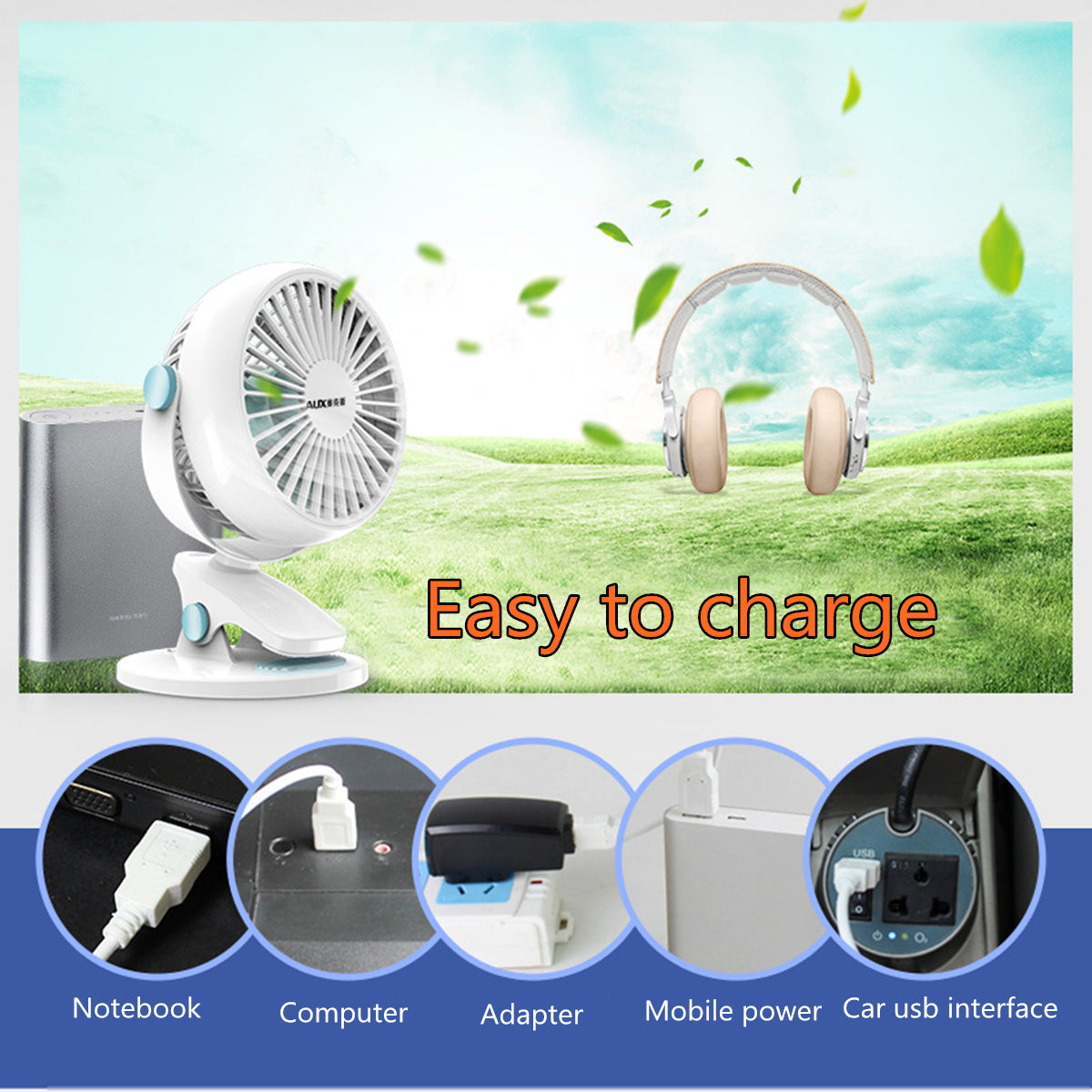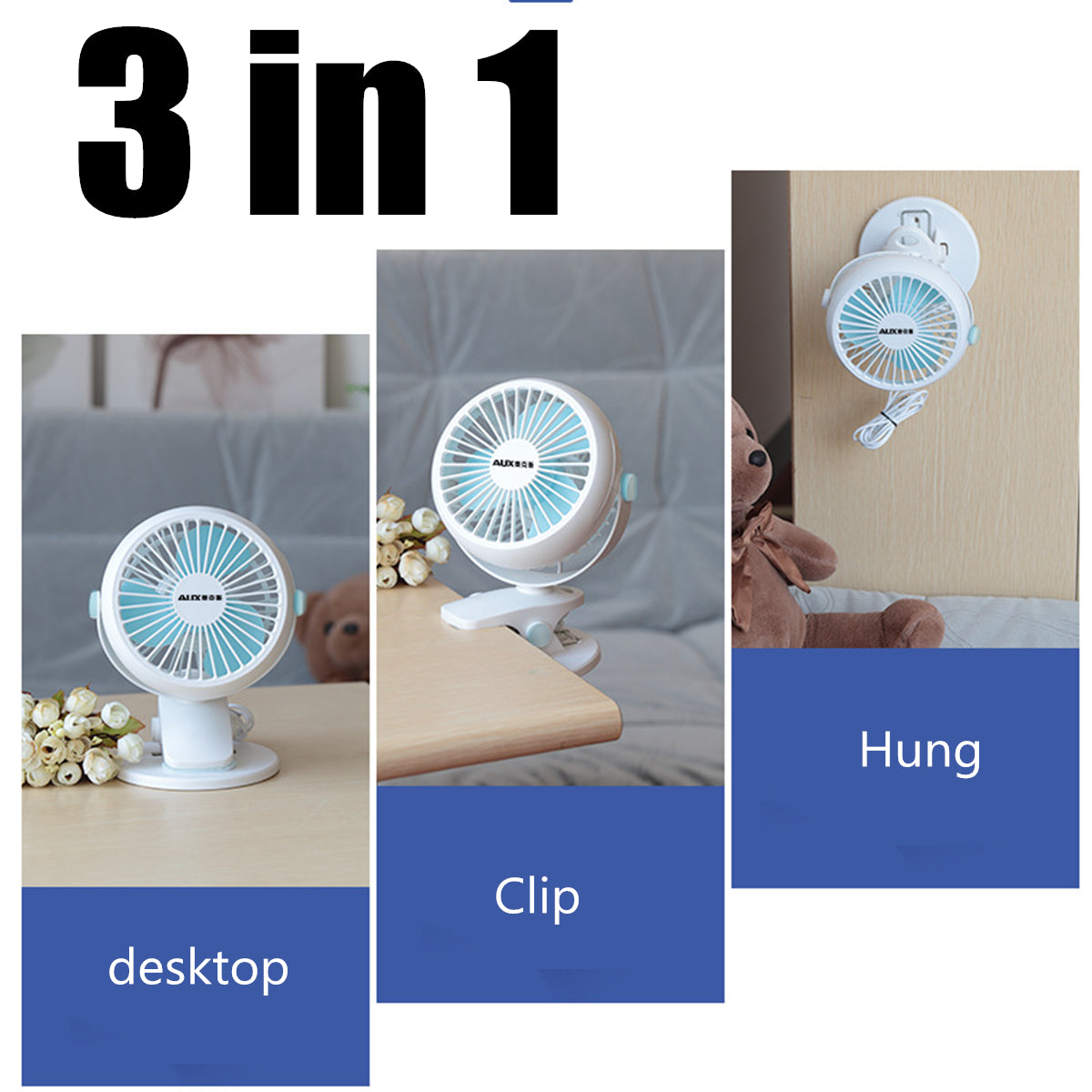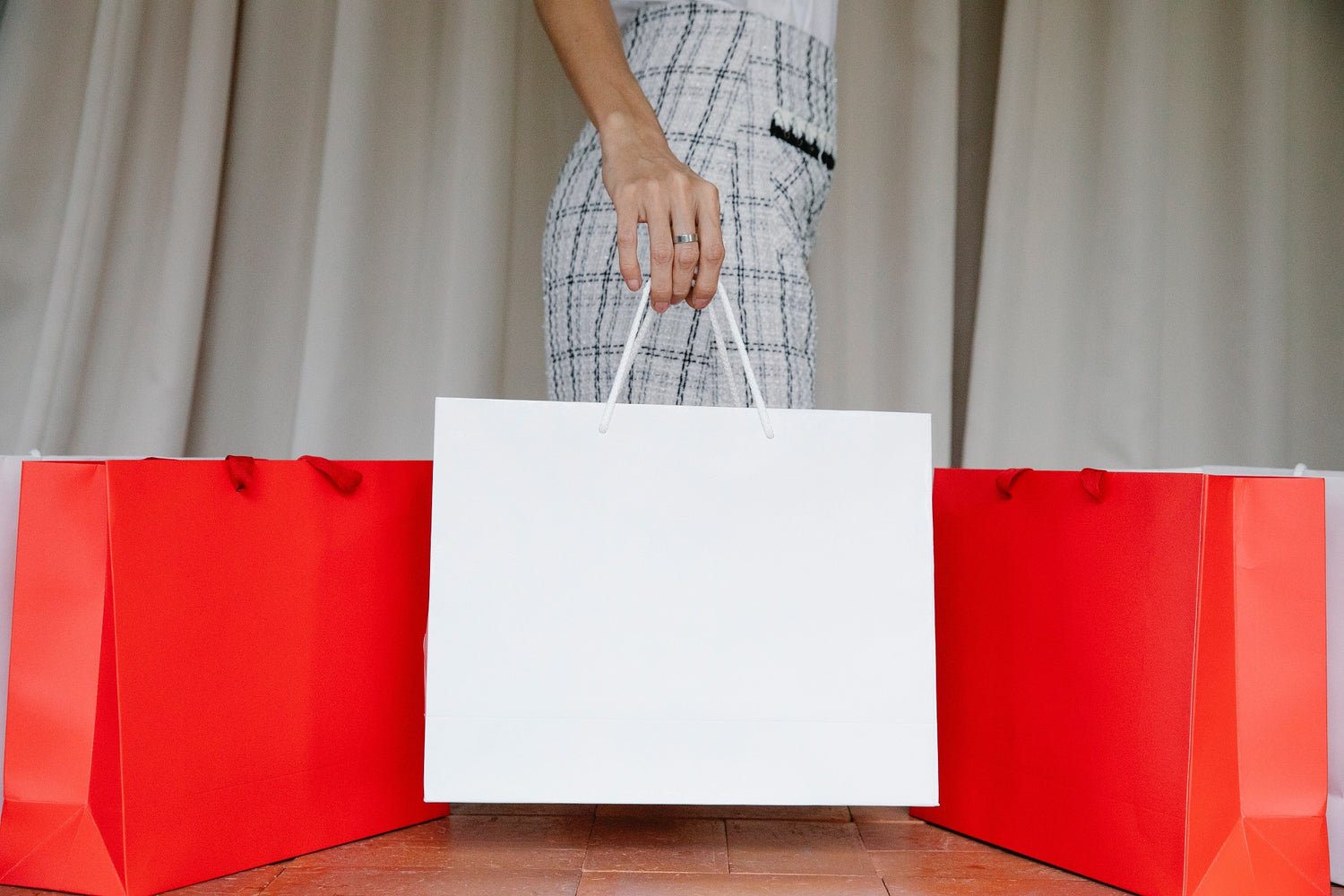 We offer the most unique, and the most functional products. We are primarily an online store and have expanded our selection in gadgets, tools, baby-must-haves, car accessories, electronics and lights.  Everything we advertise is available to ship immediately!