Regular price
R 399.00 ZAR
Regular price
R 628.00 ZAR
Sale price
R 399.00 ZAR
Unit price
per
Share
Make Your Garden Look Gorgeous With This Solar Water Fountain!
Features:
The solar energy storage fountain is a landscape fountain device that uses solar panels to charge the battery and pump water.
This product uses high-efficiency solar panels and a new type of brushless water pump, which has the advantages of fast start-up, high efficiency, and strong stability.
It will continue to offer water flower for your garden and patio. Simply cleaning and maintaining.
With different types of nozzle heads attached, you can get different water shape and height in different water patterns.
Easy installation, no wire location, no plugs, or any additional work required, respectively required.
Solar-powered, no battery or electricity needed, it runs automatically under sunshine
It has a built-in high-performance polymer lithium battery with a power storage function. Water can be sprayed on cloudy days.
At night, the LED luminous water spray can work continuously for 4 hours when the battery is fully charged.
Solar water fountain comes with nozzles in different sizes.
Built-in water level monitoring function, it can automatically stop working when there is water shortage, and start immediately after adding water without restarting and activation.
Simple operation prevents the water pump from idling.
Specifications:
Solar panel specifications:
Rated voltage: 7V
Rated power: 1.5W
Material: monocrystalline silicon, epoxy resin board
Pump specifications:
Working voltage: DC 7V
Working current: 160MA
Maximum lift: 110CM
Product performance:
Spray height: 30–60cm, if different nozzles are connected, the spray height will be different.
When the solar panel receives enough sunlight, the water pump will start within 3 seconds.
Colour: Black
Dimensions: 160 x 160mm
What's in the box
1 x Solar Water Fountain
View full details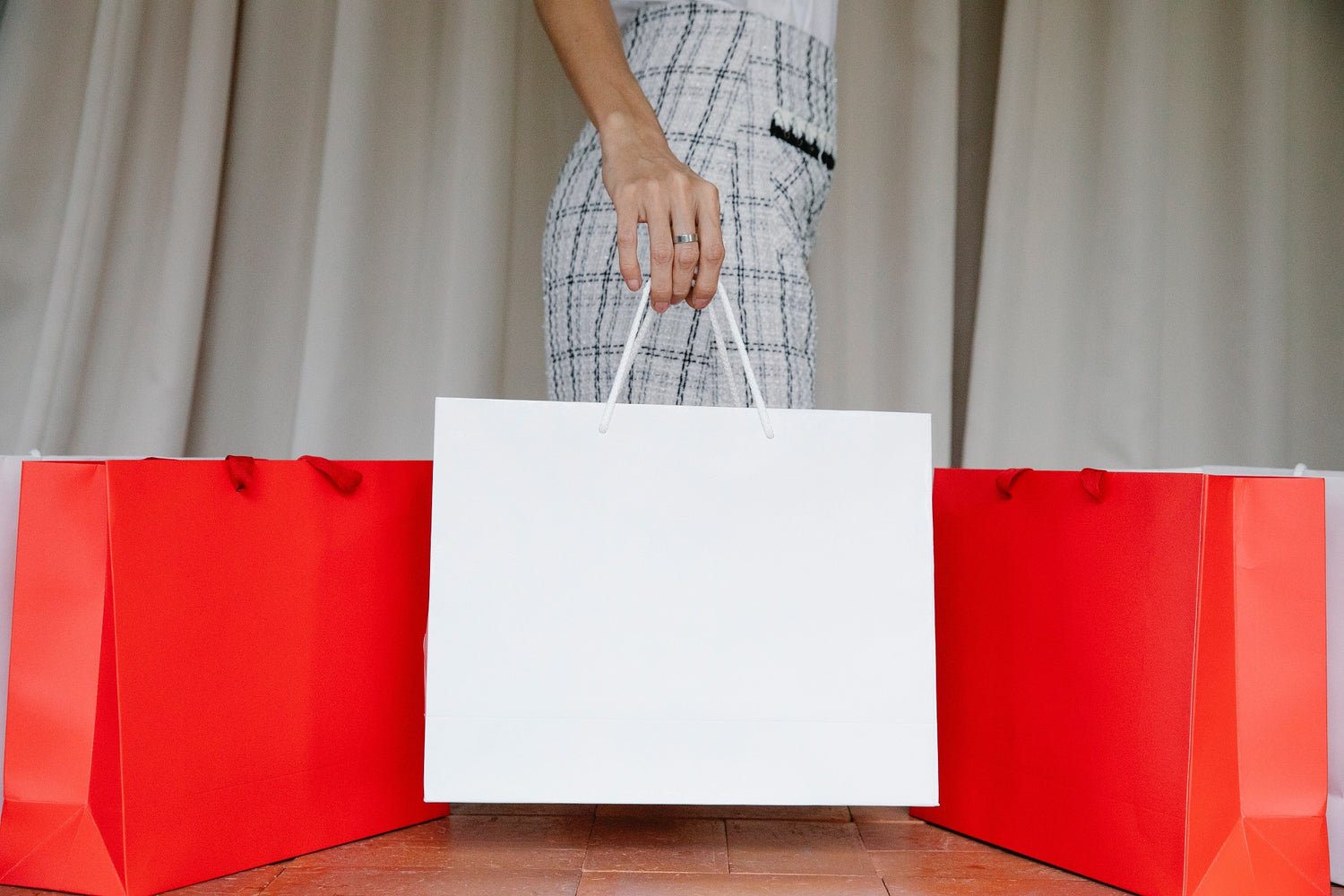 We offer the most unique, and the most functional products. We are primarily an online store and have expanded our selection in gadgets, tools, baby-must-haves, car accessories, electronics and lights.  Everything we advertise is available to ship immediately!