Regular price
R 599.00 ZAR
Regular price
R 899.00 ZAR
Sale price
R 599.00 ZAR
Unit price
per
Share
Electroshock 800 000V
Use up to 5 meters away

Use from 15 feet away with laser accuracy and the most powerful takedown power available today. Uses electrodes 15 feet that penetrate the skin and thick clothing to deliver a disabling voltage to the attacker. 
Simply load a cartridge onto the end of the item and turn on when necessary.
When ready to use - simply push the 'fire' button and 2 steel pins with wires connected to your item will shoot out up to 15 feet and penetrate up to almost 1 centimeter.

Cartridges can be used once and then must be disposed of. Kit includes 3 cartridges.  

Features:
- 1 x 800 000V Electroshock
- 3 x Cartridges
- 1 x Pouch
- 1 x Charger
- 1 x Laser (Attached to Electroshock)
View full details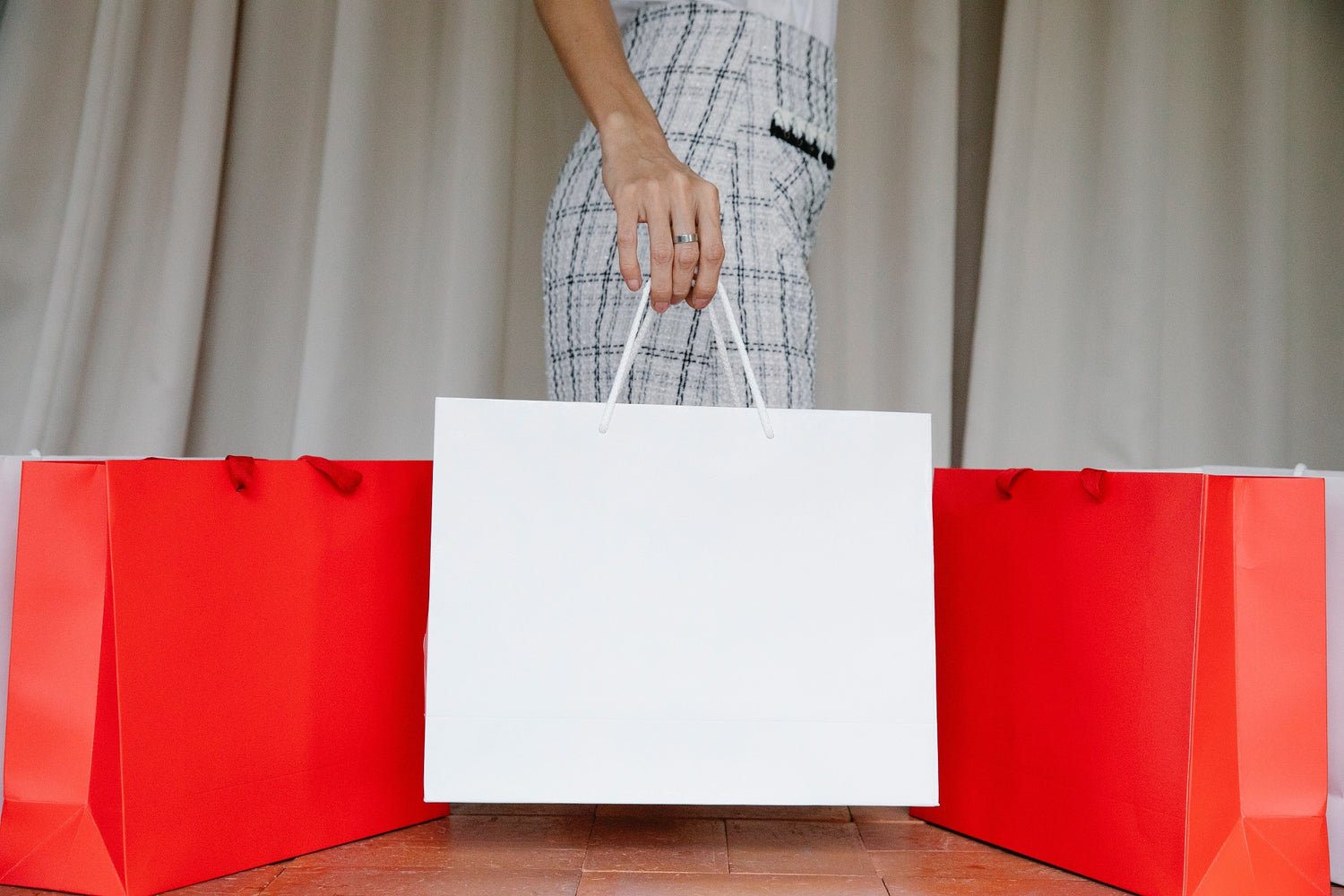 We offer the most unique, and the most functional products. We are primarily an online store and have expanded our selection in gadgets, tools, baby-must-haves, car accessories, electronics and lights.  Everything we advertise is available to ship immediately!