Regular price
R 299.00 ZAR
Regular price
R 499.00 ZAR
Sale price
R 299.00 ZAR
Unit price
per
Share
Description
Smart induction flight: at the bottom of the ball there are induction starters and receivers. When the device is turned on the flying toy will automatically fly within 2 or 3 seconds. You have to hold the ball for a while until the rotors turn evenly. The flying toy falls down when flying from a certain height but when the child puts his hands under it, it goes up again because it is a smart brilliant and colorful led light: the flying ball appears as transparent glass ball. When it is on it shines with a bright brilliant and colorful light. Very pretty to look at. it sparkles and shines in the dark. Flying the toy turns around itself. Multiple protection air defense: when the child activates the flying ball the ball will automatically detect the underlying objects and fly away; power-on protection: turning on the power switch will delay the flight ball for 3 seconds to ensure safety. Protection against collision: when the toy hits objects it is automatically switched off to prevent damage. Environmental protection: made of non-toxic abs material its light weight makes the flying toy easy to fly with easy operation especially for beginners like small children who are interested in drones. Little boys or girls can easily learn to fly and control. The rotors and balance beams are highly flexible and resilient. If the toy falls the helicopter is very sturdy and wont be damaged.
Package contains:
1 x USB cable
1 x user manual
1 x flying ball
1 x remote control (built-in button battery)
Product size: 15.5 x 5.5 x 12cm
View full details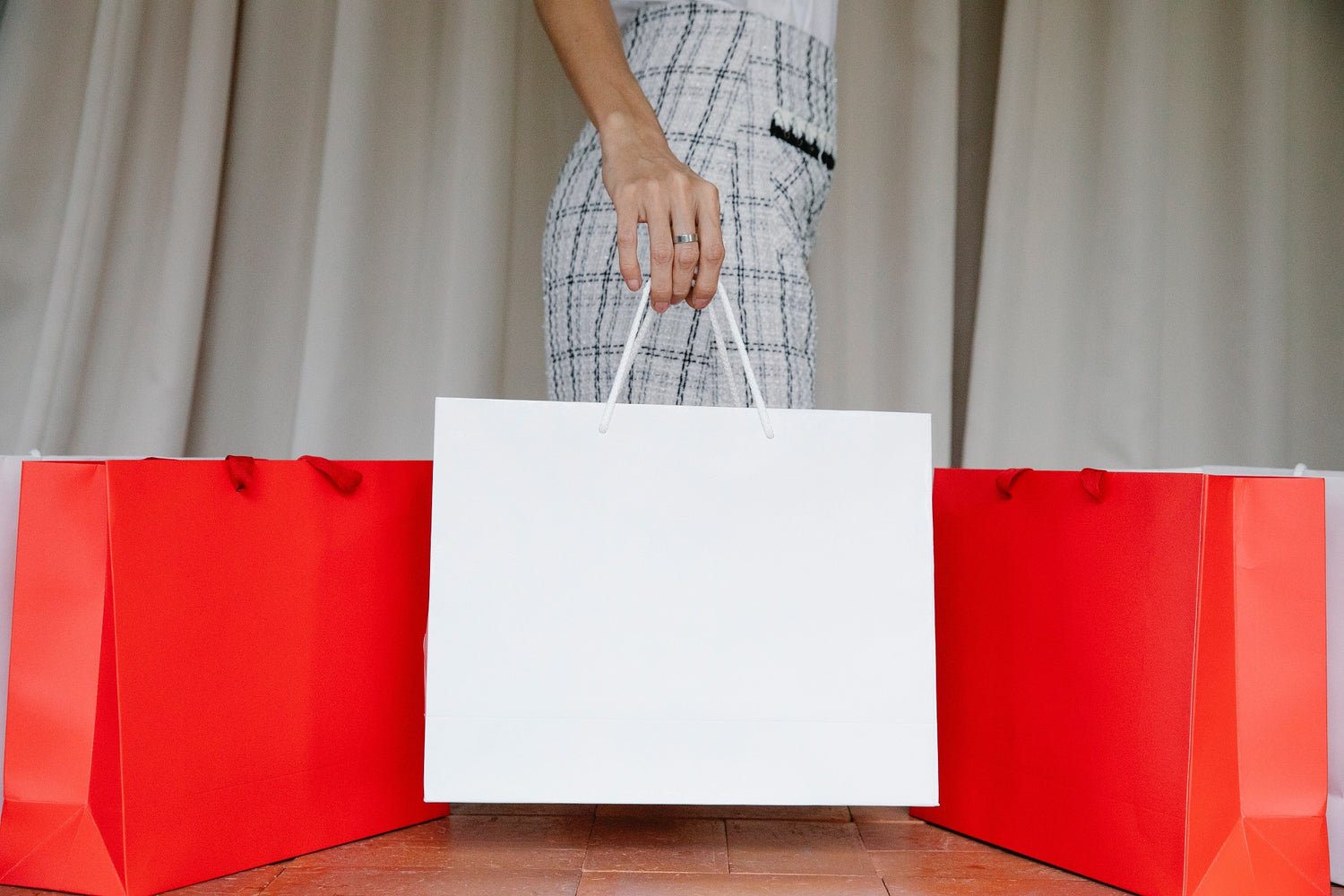 We offer the most unique, and the most functional products. We are primarily an online store and have expanded our selection in gadgets, tools, baby-must-haves, car accessories, electronics and lights.  Everything we advertise is available to ship immediately!