Regular price
R 99.00 ZAR
Regular price
R 160.00 ZAR
Sale price
R 99.00 ZAR
Unit price
per
Share
Beautiful Set, Easy Storage

Bamboo Kitchen Tools set is a combo of three of the most commonly used kitchen tools. These tools are made of non-abrasive bamboo, are lightweight and have a long service life. Unlike the metallic ones they don't leave any marks on the utensil you are cooking in. They are also not harmful for your health like the ones made of plastic which release toxins into the food being cooked.
This kit contains three kitchen tools for cooking curry, rice, and other dishes and a circular bamboo holder for keeping the tools advertised.
Use of bamboo for cooking tools has a historic basis. 
Made From:
- Natural bamboo construction.
Key Features:
- 3 x kitchen tools.
- 1 x container.
- Do not leave scratches on the utensils.
- Durable and easy to clean.
Best Used For:
- Cooking food.
- Serving food.
Care Instructions:
- Do not expose the tools to direct flame.
- Wash with clean water and soap after use.
Caution:
- Don't use the tools for any other purpose.
- Do not use harsh chemicals to wash.
View full details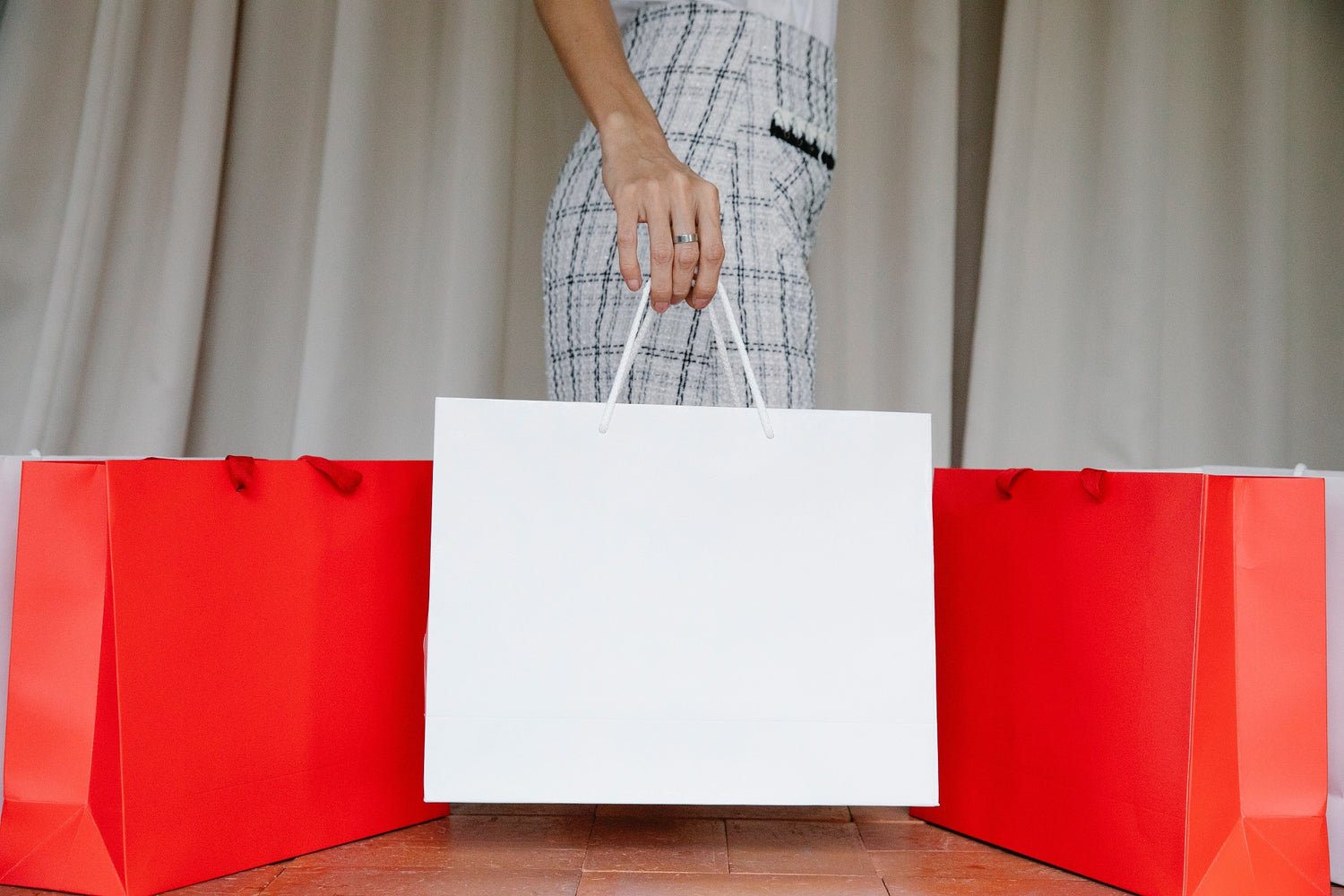 We offer the most unique, and the most functional products. We are primarily an online store and have expanded our selection in gadgets, tools, baby-must-haves, car accessories, electronics and lights.  Everything we advertise is available to ship immediately!